The Bridal Shower at the Burlington Marriot on May 21st.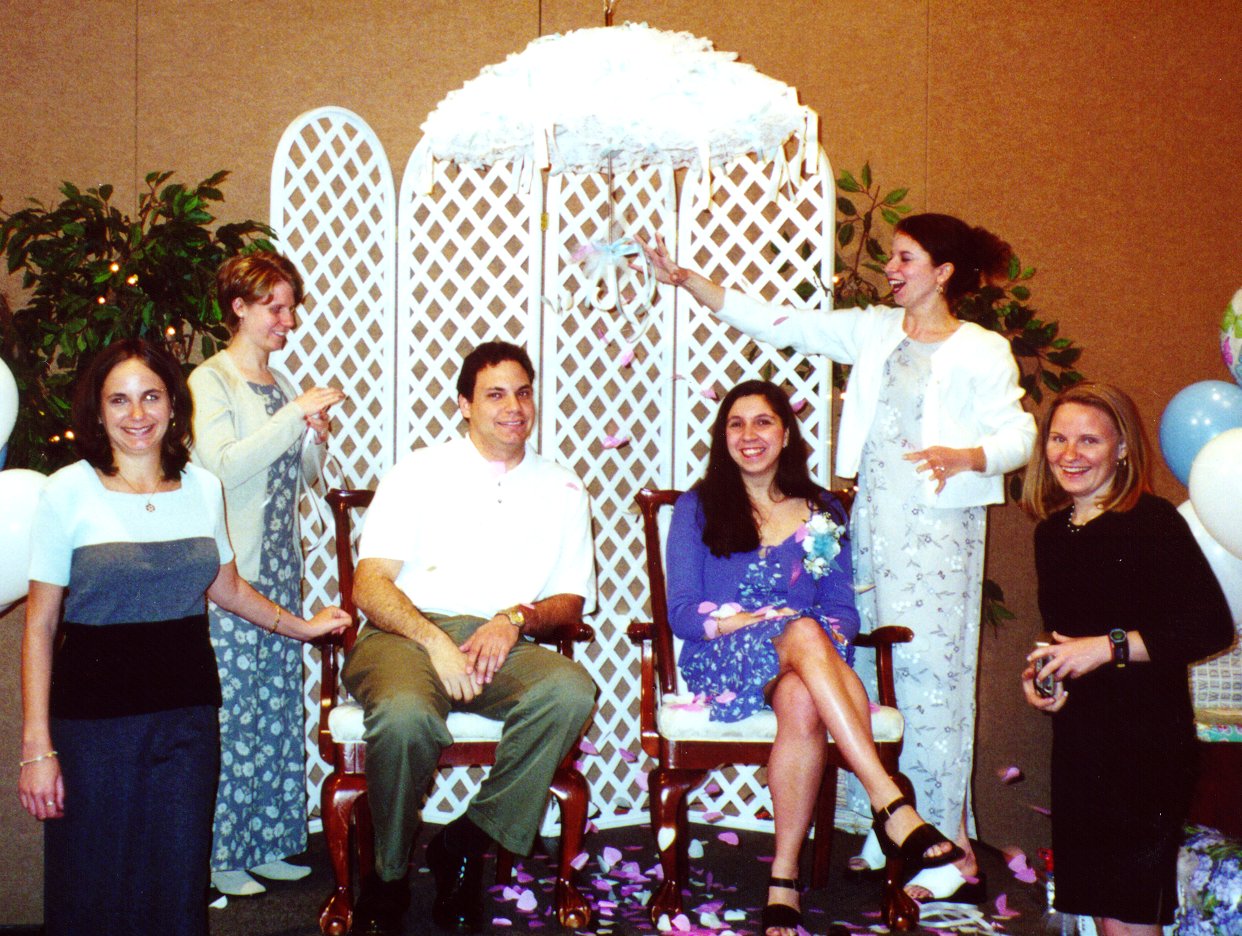 This decorated treasure chest was given to the couple at the Shower by Gilda's God Mother. It was used at the wedding to hold cards.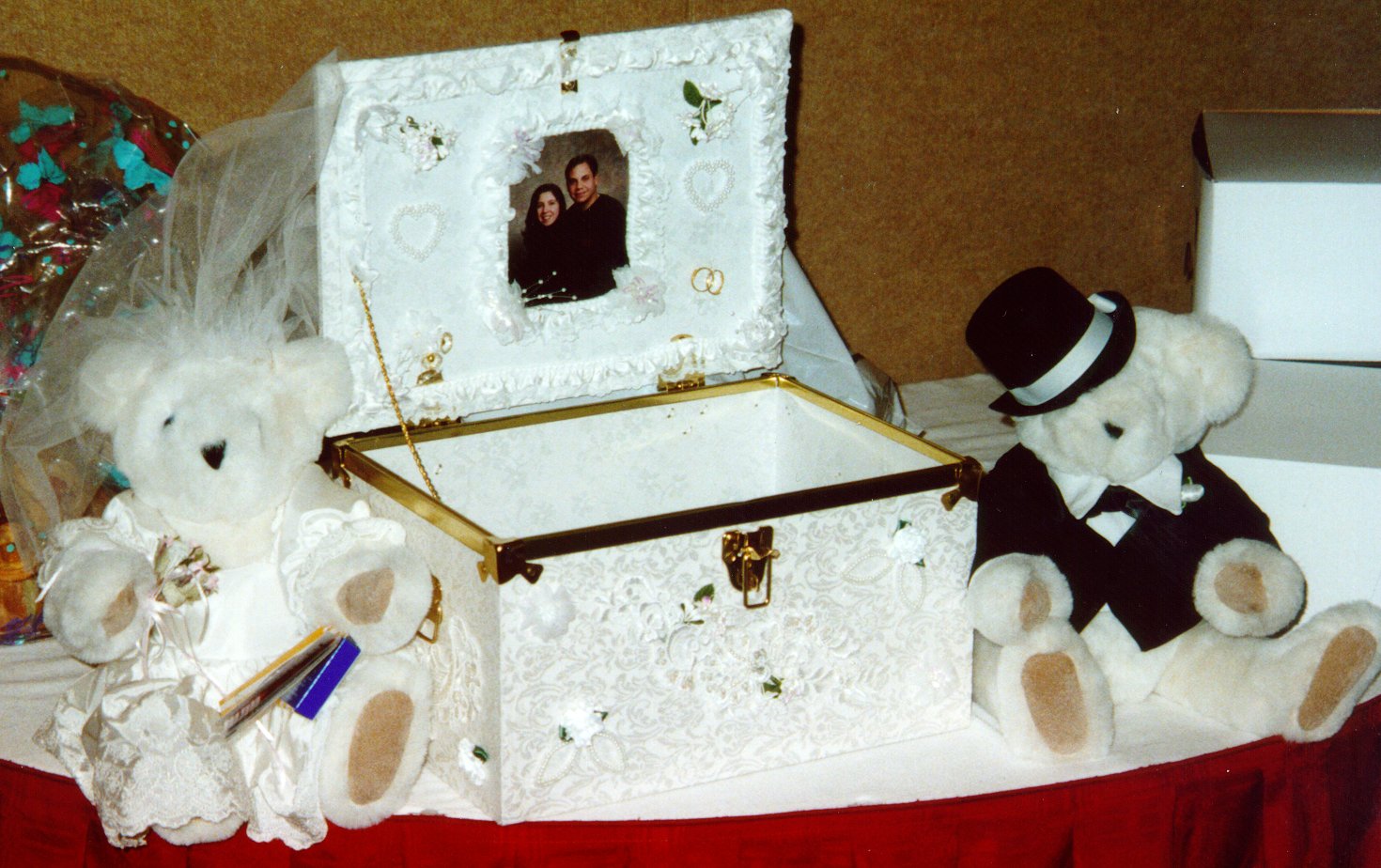 A collage that was displayed at the shower.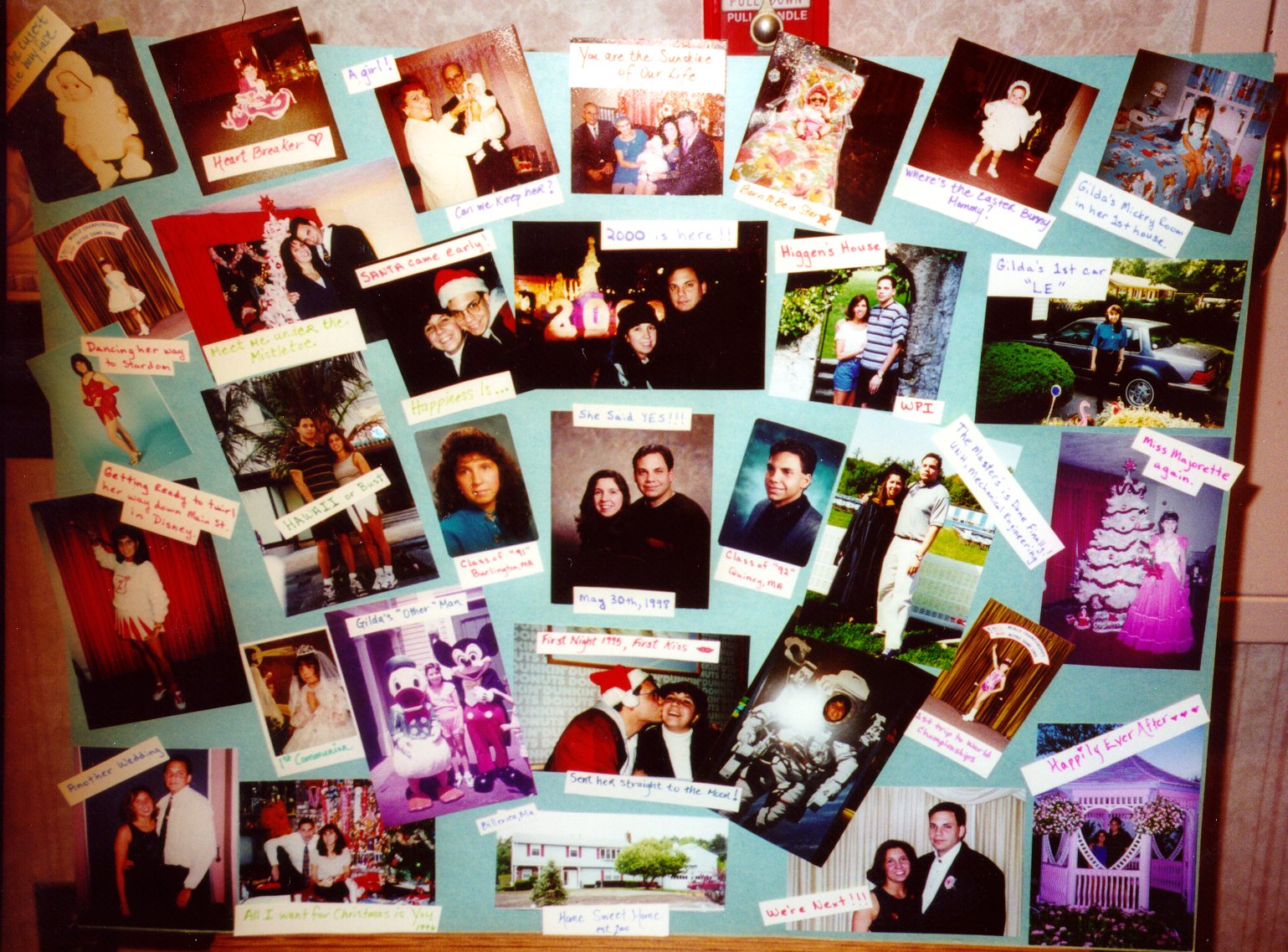 Here are some pictures from the Bachelorette party of Gilda and her Bridesmaids.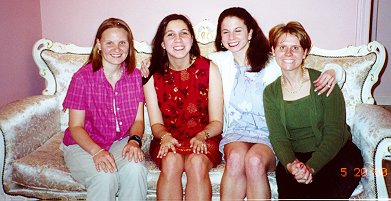 The girls at the Spa after a manicure and facial.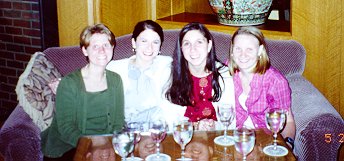 Dawn, Robin, Gilda, and Jen at the Four Seasons
The Rehearsal Dinner.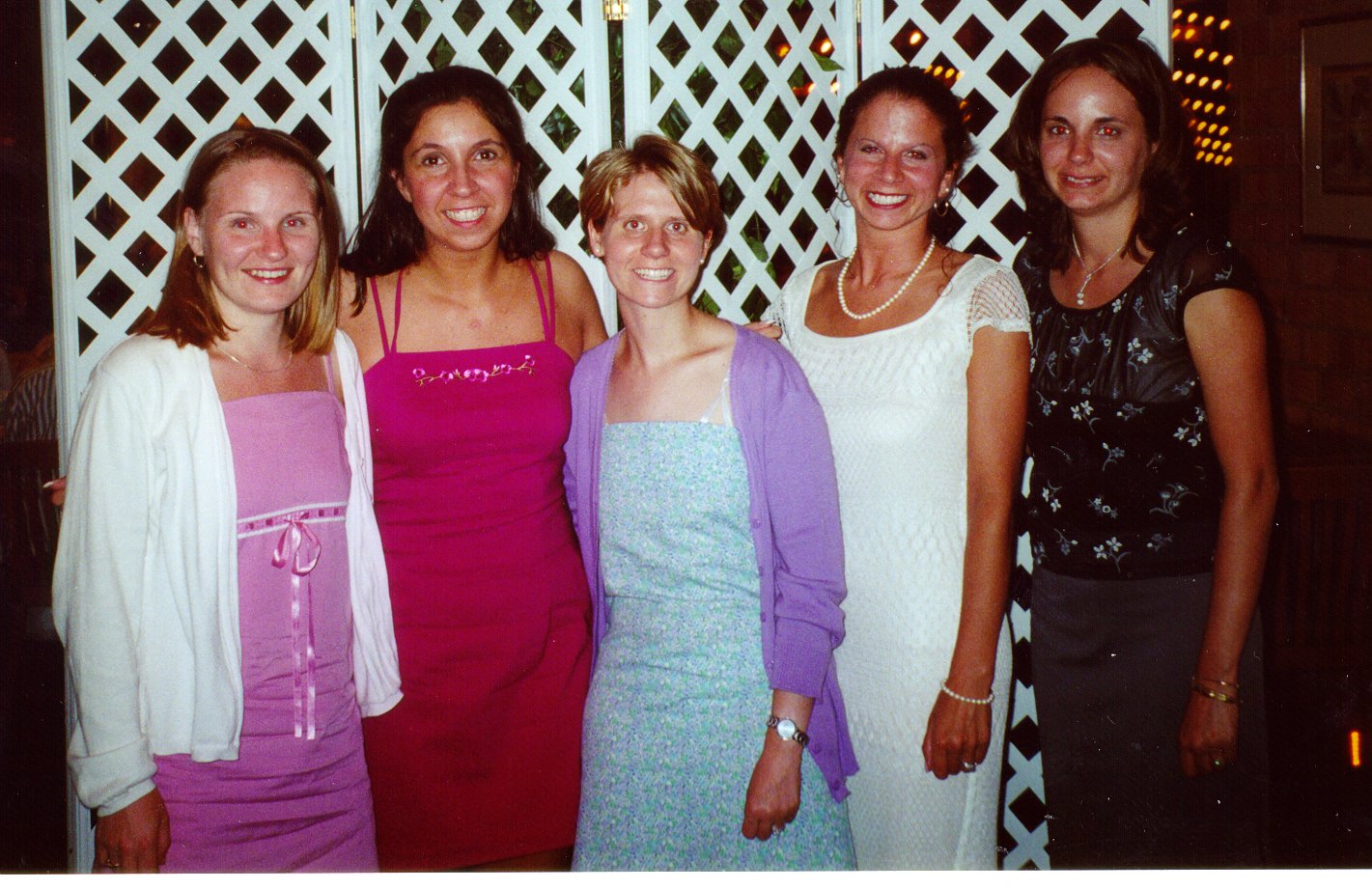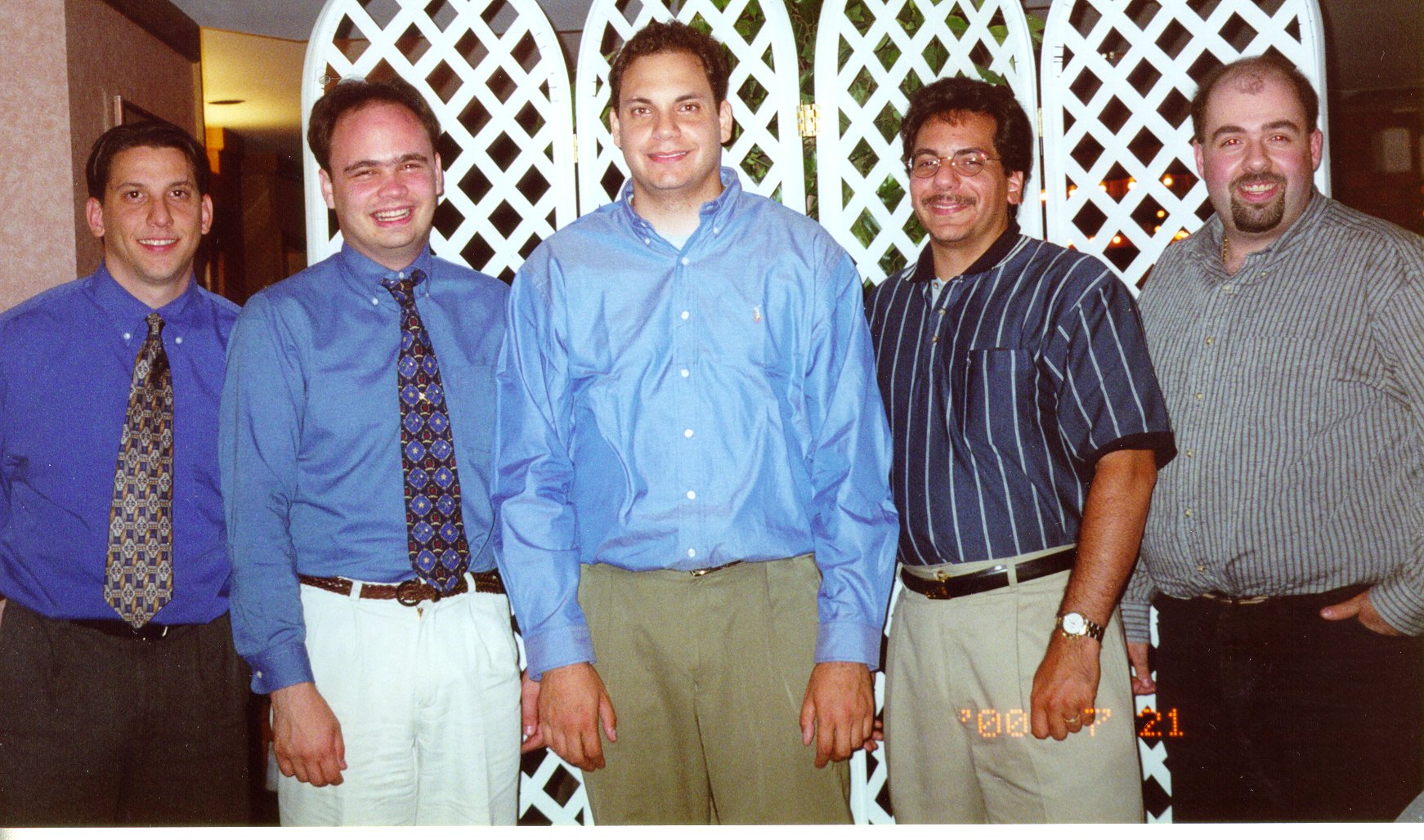 Are you nervous yet?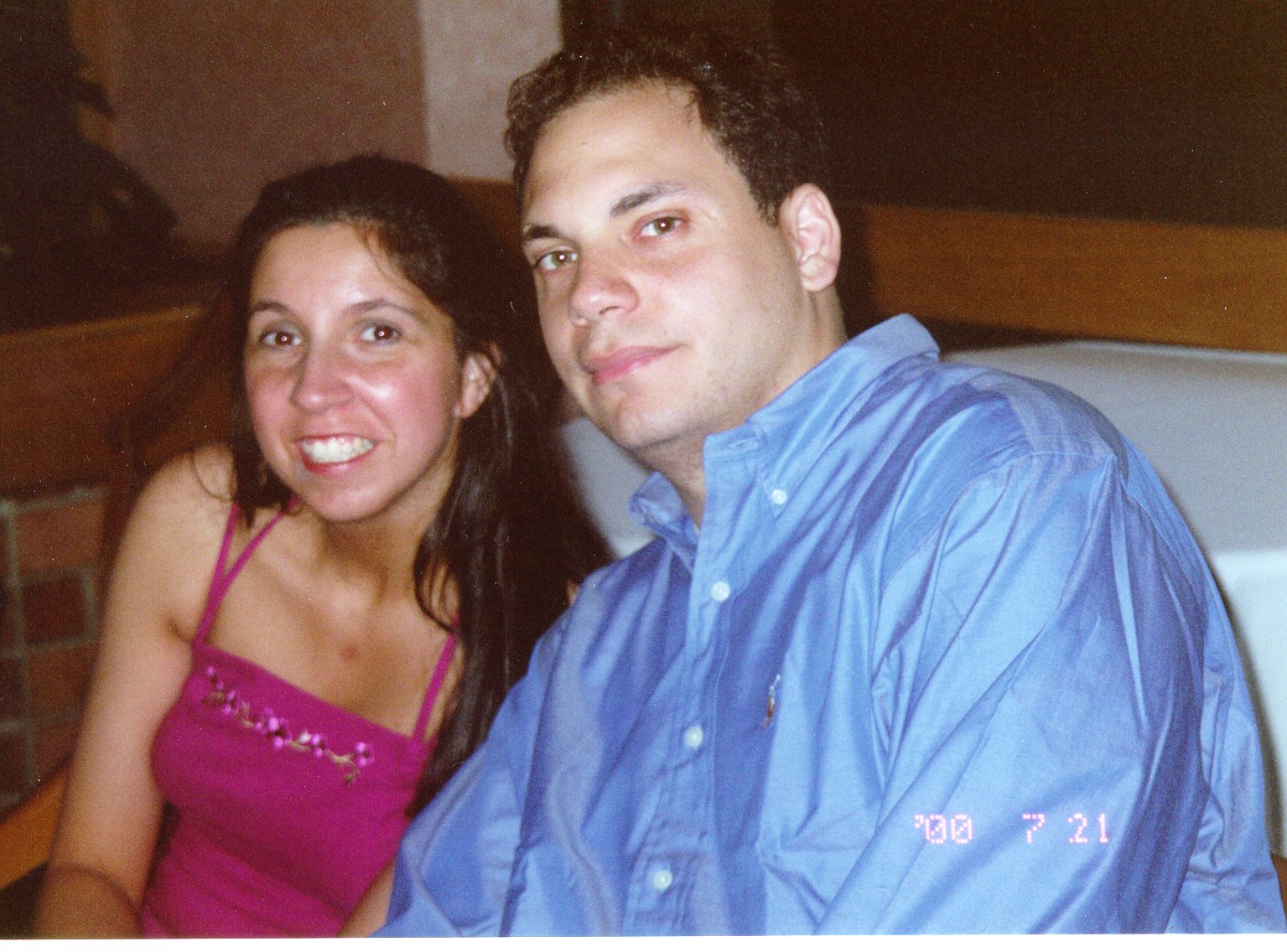 Only about the possible rain.